The PicoCricket Kit is an invention kit that integrates art and technology to spark creative thinking in girls and boys 8 years and older. From 2006 to early 2012, approximately ten thousand kits were sold to schools, museums and individuals throughout North America, Latin America and Southeast Asia. The PicoCricket is still used by hundreds of thousands of kids around the world. For more information go to the PicoCricket website.
In the 1990s, a team from the MIT Media Lab, in collaboration with the LEGO Company, created the first "programmable bricks"; squeezing computational power into LEGO bricks. This research led to the LEGO MINDSTORMS robotics kits, now used by millions of kids around the world to build and program their own robots. The PicoCricket grew out of this same research, but with greater emphasis on artistic expression.
The PicoCricket won the 2007 Silver IDEA by IDSA/BusinessWeek, was the 2006 "Editor's Pick" from the Children's Technology Review, and was listed by MSN as a "Must-Have" gadget in 2006.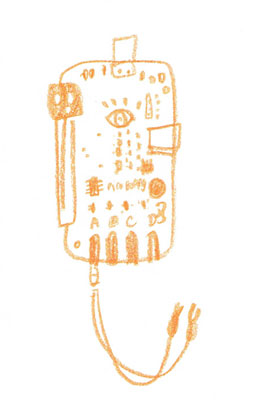 The PicoBoard
The PicoBoard allows users to connect sensors to their on-screen Scratch projects. PicoBoard is a sensor board that works with MIT's Scratch programming language.
The PicoBoard is available through Sparkfun.